COATED ALUMINUM FRAME
Reddington 6-Piece Set Furniture Sectional Living Room Sofa.
TIME FOR A NEW SPEAKER?
Bring The Best Experience Home With A Speaker From Marshall.
HIGH STRENGTH AND DURABLE
Buy The Best Tourist Equipment For An Excellent Holiday.
TOP CATEGORIES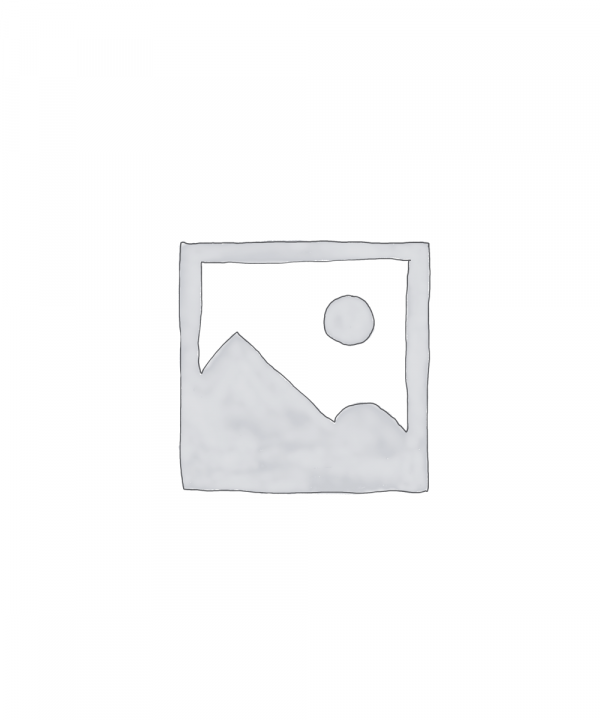 OUD Perfume (11)
Men Shoes (49)
KIDS' (14)
Handbags (80)
Books (24)
African Wears Men (16)
Array
1.
Home Delivery.
The European languages.
2.
Order As a Gift.
Donec odio etiam sceles.
3.
High Quality.
Curabitur hac hac maece.
4.
Buy With Joy.
Ullamcorper magna nec.


Scelerisque fusce
New Arrival of
Modern Garden Gloves.

View More




A nec augue
Discount 30% Garden Equipment.
FEATURED CATEGORIES Accessories (1)
Adidas (5)
African Wears (14)
African Wears Men (16)
African Wears Women (1)
Agave Denim (1)